Please read new post about Creatures4 (yuck) and Steve Grand's new game plans here.
This site is about Virtual Pets. Past, Present and Future Great Games! Also the not so great. With all the flash games floating around and all the companies trying to make a fast buck, this site will be here for player who love virtual pets type games without the schemes and scams.
Be sure you check out the Blog! My latest post on Creatures Community here.
Also why I am very wary of and do not trust C4 (Fishing Cactus) here.
C4 will only remain if the company does (unless they backtrack and give us a full offline version on disc)
C1, C2,C3 and DS will be with the creatures fans forever because of the caring community and all they do for us players!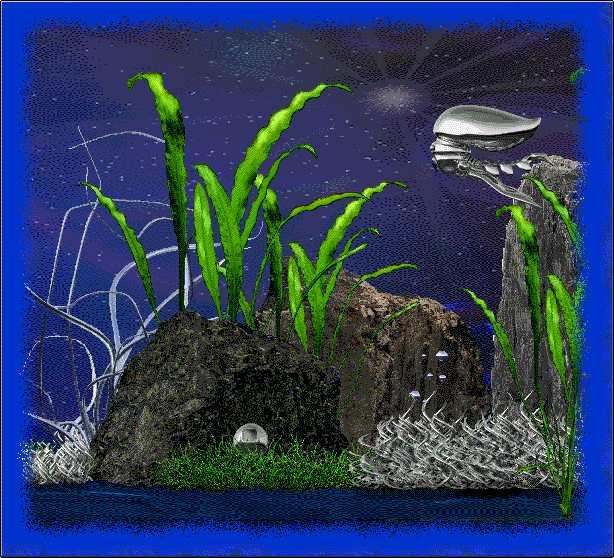 Above screen shot was apart of the Mekasia Mystery add-on for Aquazone Deluxe II with Guppies. They are a metallic fish that was discovered and we had to provide tanks for them.  They turned out to be  a puzzle and when kept right one breed to the next a mystery was solved. More about them and the old game Aquazone to come.